Meet Our Team
An outstanding group of individuals dedicated to the same goal; a perfect customer experience.
At Total Home Technologies, we are tenacious about holding each other accountable. The excellence we demand internally sets the standard for how we perform in the field. Our team has had extensive history working together in home technology and luxury design, coming together at Total Home is a natural fit.
Keith W. Harrison
Founder and CEO
aka Head Janitor

Founded the company Jan 2 1992
Active in shaping the industry by consulting with consulting with manufactures and other integrator around the world .

Larry Bennett (Control4 Managing Director) went on to laud Keith, whom he called "one of the best programmers in the world."
Alex Lee
Partner
AKA CAPTAIN ROGUE
After having his own company Alex and his team joined Total Home more than 10 years ago and there has been no looking back.
Aaron Brown
Head of Install Team
aka Hardest working man in Automation
30+ year veteran of the industry.
Wendy Gardner
Office Manager
aka Head of the Garden Clan
Everyone's best friend!  Wendy is so crucial for daily operations and communications.
Mike Petrillo
Head of Support
aka The Redacter
Mike has been with the team for more than a dozen years.
Jimmy Vargas
No Talking Jimmy
aka NTJ
Jimmy has been with Total Home longer than anyone else on the team and the man that can do anything with his hands.
Jack Garder
Install Tech
aka Chief Pizza Connoisseur
Jack has been with Total Home for more than 10 years and puts great energy and care into what he does.
Tony Couto
Install Tech
aka The man with the beard
Tony hase been with Total Home for more than 6 years and can grow a beard like no-one else!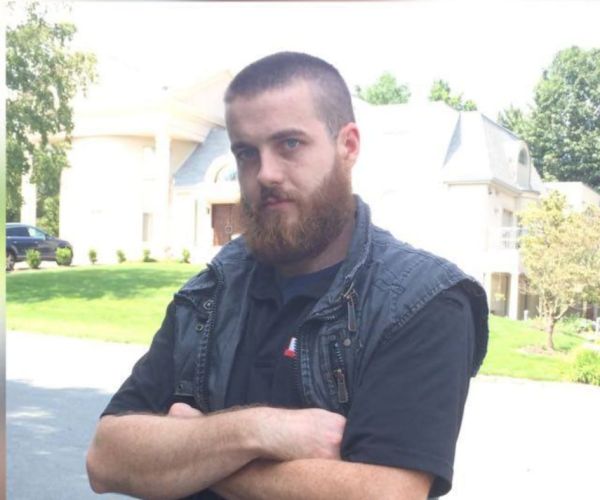 Sean Gardner
Automation Programmer
aka red beard
Sean has been with Total Home for more than 6 years, starting as install tech he has worked his way into a amazing system programmer.
Rami Radwan
Install Tech
aka The New Guy
Rami is the newest to the team,  we are proud to have him on board.
Braeden Henry
In House Support
Aka The Lab Rat
Breaden, also new to the team is a veteran of the industry and had thrived on the Total Home team.