How a Savant Dealer Helps You Make the Right Choice for Home Automation - Part 1
Choosing the Right Integrator is Key to a Great Smart Home Experience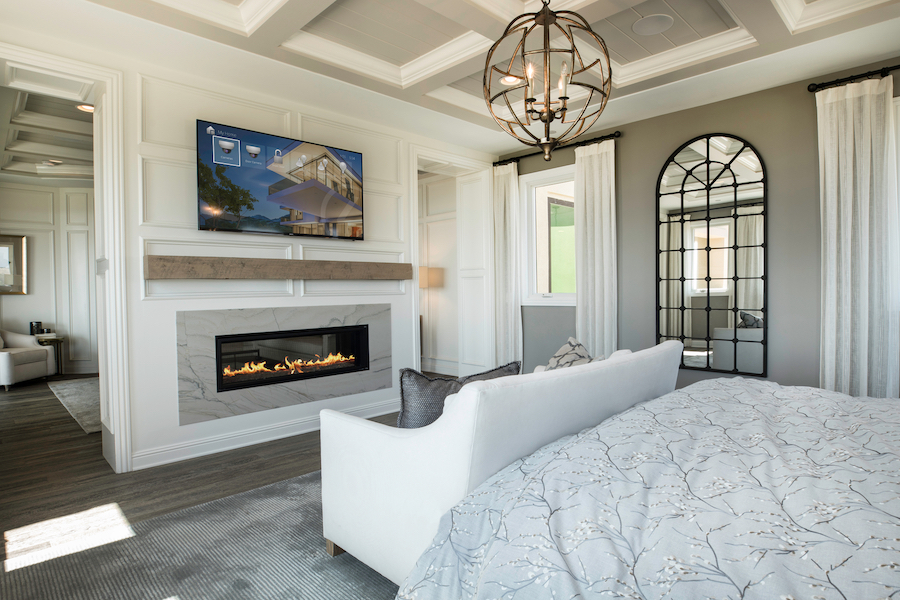 What goes into making a great restaurant? It's many things, of course, but the key to differentiated experience usually starts with the chef. Many restaurants have access to the same things – a good location, farm-to-table food sources, a designer that can create a welcoming atmosphere, good wait staff, and more. But the chef, his vision, and how he designs the overall dining experience often make the difference between merely good and must-go-there great.
We like to think it's the same with smart home automation. If you're reading this, perhaps it is because you have heard of Savant home automation solutions and are looking for a local dealer close to your Essex County, NJ, home. Savant is a great solution, but the Savant dealer might be the "chef" that makes the difference in turning your home into a great smart home.
Any good smart home integrator, however, will not just be pushing the product they have. Instead, they'll recommend the right system that truly fits your needs. This is part one of a series where we discuss Savant automation and how it stacks up with some alternatives. Please keep reading and stay tuned to this space for more!!
SEE ALSO: How To Pick A Smart Home Integrator
Use Your TV as a Smart Home Controller
Smart home systems sometimes differ in their interfaces. Interfaces are important; some people might not choose a new car that doesn't have Apple Carplay and Android Auto for infotainment. One feature you might like for a smart home interface is to use your TV. When watching TV, it's common to use an AV remote rather than picking up your system's touchscreen or your smartphone. Savant doesn't have a TV interface, but the competing Control4 system does.
What's the advantage of a TV interface? Say you are watching TV and your doorbell rings. With the press of a button, you can pop up the view from your video doorbell on the screen. It's simple and convenient to instantly see if it's someone or the UPS package you were expecting. Another plus: if you need to turn on a light, unlock a smart lock, or something else, the Control4 TV interface is there to use with your AV remote without having to reach for another device. Sometimes it's just one feature that can make your decision.
Going back to cars, there are precious few cars today that show you navigation directions from Apple Carplay on the head-up display. If that's a key feature for you, the BMW models that do it might be the highest on the list for your next car. With home automation, you might choose a system based on this type of convenience.
Winner: If you like your big-screen TV and remote control as another option for controlling your smart home, Control4 is the automation system for you. Savant does not offer an equivalent option.
Take Control of Natural Light with Smart Shading
Some smart home systems focus on offering integrated solutions for every function. Savant, for example, has a native motorized shade solution through a partnership with J Geiger, a well-known high-end shading company. But what if the styles and choices offered don't exactly fit your needs? Of course, you can go with other third-party solutions, but ideally, you want your shades to be an integral part of your smart home. Control4 has made it a differentiating point to work with thousands of third-party solutions, including Lutron, Hunter-Douglas, Somfy, and QMotion (now Legrand Shading Systems) for smart motorized window treatments.
Winner for native support: Savant's tight integration with J Geiger provides a one-stop-shop automation solution for motorized shading.
Winner for choice of third-party solutions: For a wider choice of automated shade and window treatment options from several industry-leading brands, Control4 is the clear winner.
As a dealer that has worked with major smart home solutions like Savant and Control4, we are uniquely positioned to offer you the best solution for your needs. To learn more about smart home options, contact Total Home Technologies for a free consultation. We look forward to assisting you!