What Does a Control4 Dealer Do? Let Us Tell You!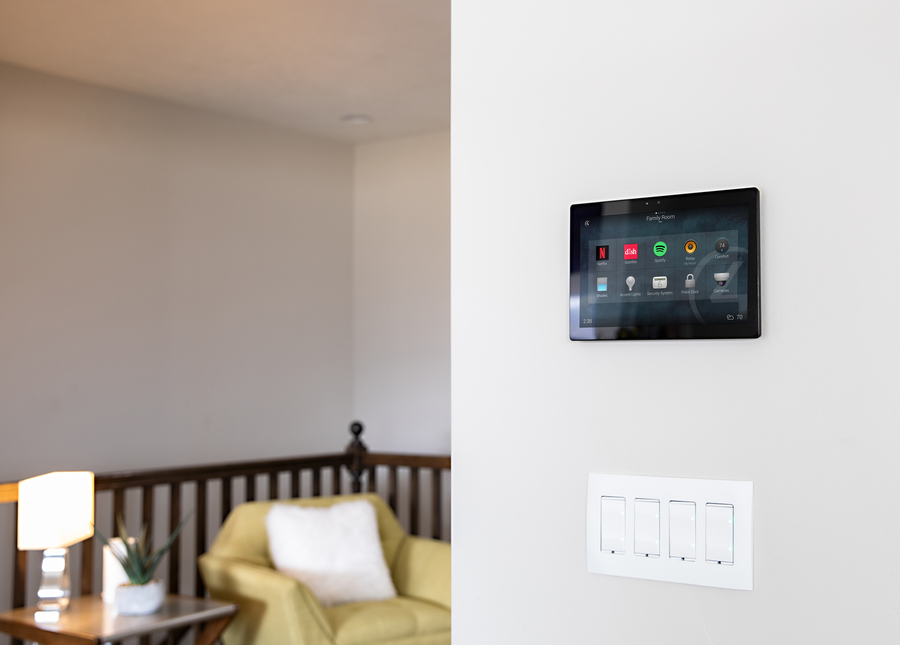 When you research "how to build a smart home" online, you'll find many articles advertising gadgets like smart bulbs and video doorbells. These devices may be "smart," but they rely on their own smartphone app for control. Is it really luxury living if you need to pull up a different app every time you want to dim the lights or lower the thermostat?
In addition, there are DIY smart home hubs that promise to consolidate all your tech under one system. But these hubs often aren't compatible with all your devices, only those designed to work with them.
There must be an easier, better way—and there is! A smart home provider like Control4 integrates with thousands of third-party devices, controlling them from a single system. Control4 seamlessly automates your home in a way that DIY solutions simply can't.
But Control4 can't be ordered online, taken out of a box, and set up in a few hours. Its intelligent system requires sophisticated programming and installation. For the ultimate smart home experience, you'll need to work with a certified Control4 dealer.
What does a Control4 dealer do, and why are they necessary? As a C4 dealer based in Essex County, NJ, we'll share what you can expect from a professional Control4 installation below.