Which Voice Assistant Works Best with My Smart Home?
Comparing Amazon Alexa, Google Assistant, and Josh.ai with Control4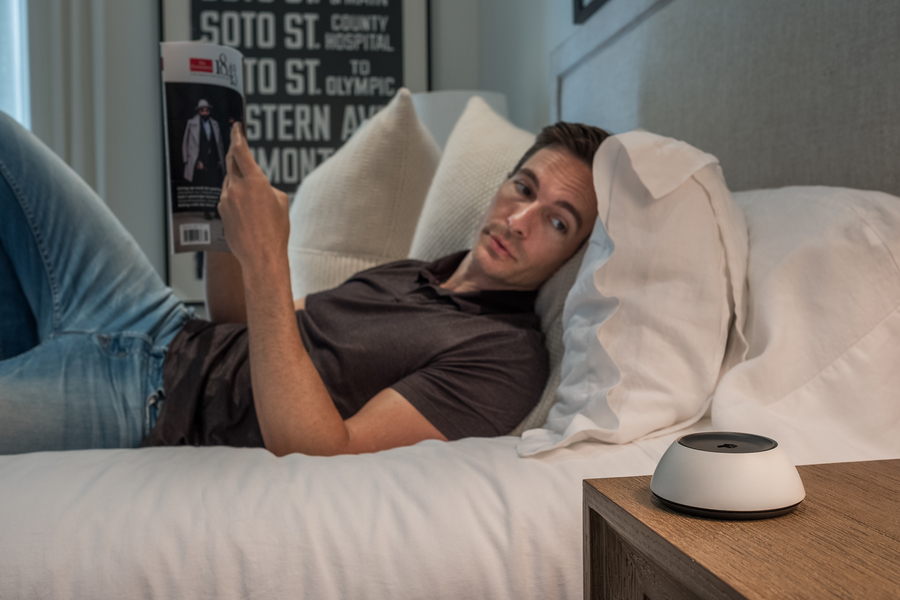 Voice control is more popular than ever, and we don't see the trend ending anytime soon. Voice assistants can be an intuitive way to manage your home automation system. Imagine an evening at home and instructing your lights to dim, speakers to play Elton John, and the thermostat to adjust to 72 degrees. You're all set in seconds for the ultimate relaxation. But which brand of voice assistant is best suited to handle your smart home?
As a smart home automation company in Manhattan, NY, we're here to help you decide. Below, we discuss how Amazon Alexa, Google Assistant, and Josh.ai play well with a Control4 system.
SEE ALSO: Connect Your Garage Door, Refrigerator & Coffee Pot with Control4
Amazon Alexa
More than 100 million Amazon Alexa devices have been sold worldwide. If your household already owns an Echo, Amazon Tap, or Fire TV with a voice remote, you're all set to get started with a smart home. The Echo uses multiple wake words ("Alexa" or "Echo" or "Amazon") but is only offered in the female Alexa voice. Alexa can be a stickler for wording and requires a specific sequence of phrases. But if you frequently shop on Amazon and use it to order household items, she can easily order anything from groceries to a mug for you in only a few commands. Alexa's smart home capabilities are similar to Google's. Both connect with a Control4 4Sight subscription and will let you combine devices into rooms to string multiple actions into one command.
Google Assistant
Google Assistant's smart home abilities are nearly equal to Amazon's and merges with Control4 in the same manner. One advantage of Google's is that it integrates with YouTube, which keeps appearing and disappearing from the Amazon Echo. Google lets you choose different voices for its assistant (including John Legend!), but only permits you to use the single wake word, "Okay, Google." Because of the endless knowledge Google holds, it is much better at maneuvering free form, web-based questions than Alexa.
Josh.ai
While Alexa and Google Assistant are perfectly fine to manage your smart home, Josh.ai was built specifically for the job. Google is simultaneously collecting your information to target advertisements to you, while Alexa is trying to sell you things. Josh.ai's only role is to control your smart home, and greatly values your privacy. It will never sell your data, and you have the power to determine how much information your home collects.
Because it understands the nature of a home best, Josh comprehends more complex phrases such as, "Josh, turn on music and raise blinds." It knows that you mean the room you are currently standing in, and not the whole house. With Alexa or Google, you would have to pause after commanding the music on, use the wake word again, and then ask to raise the blinds, which is cumbersome. Plus, Josh adapts to aliases and multiple names for the same room, like 'foyer' and 'mudroom.'
Want to bring voice control to your smart home, or expand your home automation? Call Total Home Technologies at (877) 550-5150, chat with us below or submit our online form here.