Streamline Your Day-to-Day Routine with Automated Window Treatments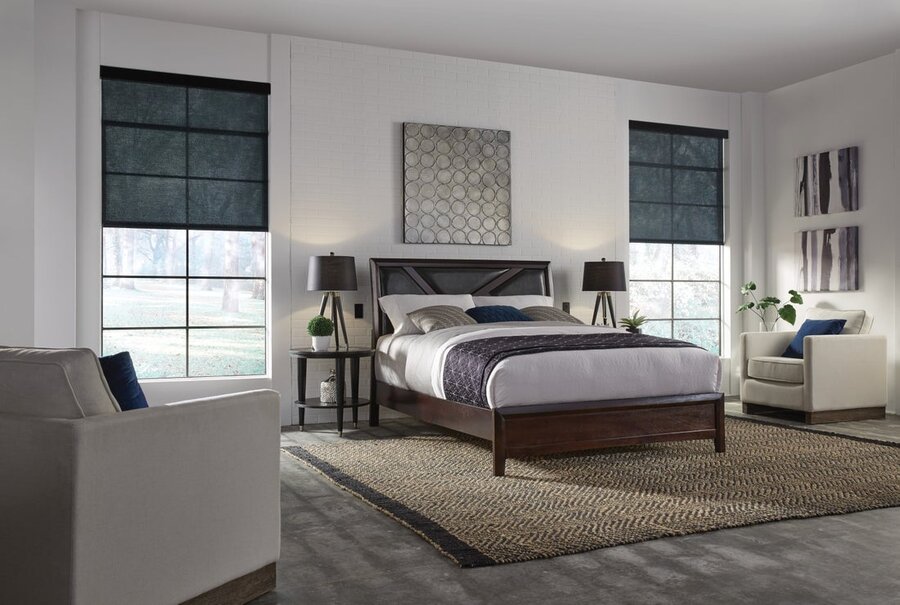 One tap of a button, and you've illuminated your entire Bergen County, NJ home with natural light! This is the power of motorized shades, a smart solution that far surpasses its standard counterpart. However, while this technology's benefits are endless, it's essential that you find the right kind for your home.
As an investment, automated window treatments can serve your family and property for years and years, providing the top-notch benefits that reshape your everyday lifestyle. Want to learn more? Keep reading on below.