Enjoy the Ultimate Home Comfort and Convenience with Motorized Shades
Increase the Comfort Level and Luxury of Your Home with Automated Window Treatments from Total Home Technologies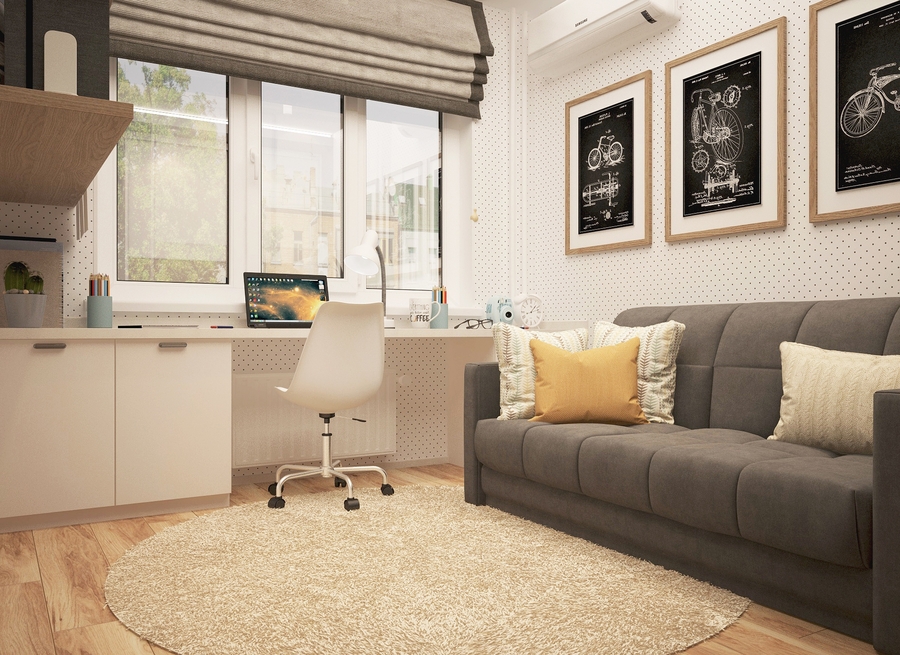 Motorized shades are absolutely the future of luxury window treatments, but you might be left wondering how they'll make a significant difference in your Bergen County, NJ, home. Motorized blinds pack quite a bit of convenience into one relatively simple interior upgrade.
The team at Total Home Technologies is happy to share with you the comfort that comes with the installation of automated window treatments and how they can make a difference in the way you live. If you're ready to check one of your daily tasks off your to-do list forever, keep reading to find out more!
SEE ALSO: Invest in High-End Motorized Shades to Benefit You for Years to Come
Worth the Investment
Many homeowners interested in motorized shades are initially unsure if modern window treatments are worth the investment. Let us ease your troubles by highlighting how motorized shades completely change the look and feel of your living space, adding ease and elevated aesthetics along the way.
Maximize Your Space
Motorized shades can't increase the square footage of your home, but they can make you more likely to use every room! From toddler nap times (in their own bed!) to an impromptu afternoon family movie, motorized window treatments allow you to let in or block out as much light as you'd like with the touch of a button.
Let your den double as a perfect, well-lit space to paint a landscape. Program your bedroom shades to rise slowly on Sunday mornings, waking you up in the most non-invasive, weekend-friendly way possible. However you want your shades to work for you, we can oblige.
Build a Smarter Home
As smart home systems and solutions continue to gain popularity, they've gone from indulgences to staples. Products like home voice assistants, thermostats, and smart appliances work for families everywhere.
Motorized blinds and shades are a fantastic way to build a more innovative home. While they're ideal from a luxury perspective, smart shades make your life easier. There's no longer a need to manually walk from room to room to attempt to raise and lower your blinds to the exact place you prefer them.
Instead, you can enjoy natural light while controlling how much of it enters your home via an app on your smartphone.
The Convenience Factor
It's challenging to bring up motorized shades without discussing the convenience factor. If homeowners across the nation had to unite on the most desirable feature of automated shades, we're confident they'd choose the convenience of this singular home update that extends to many other areas.
With smart blinds, you easily control your privacy, keep your home safe, drastically change the look and feel of your interior and exterior, and save on energy bills by utilizing natural light. The advantages are endless.
Upgrade Your Home Today
Total Home Technologies can help kickstart your journey to motorized shades today. Contact us to review your options, and we'll discuss the best choice for your home. Automated window treatments are a stellar advancement in smart home technology, and we look forward to helping you achieve this fantastic home upgrade!

No video selected.