Lutron's Wireless Solutions Make Upgrading with Smart Lighting Control Easy
Want Smart Lighting but Not a Remodel? Learn More About Lutron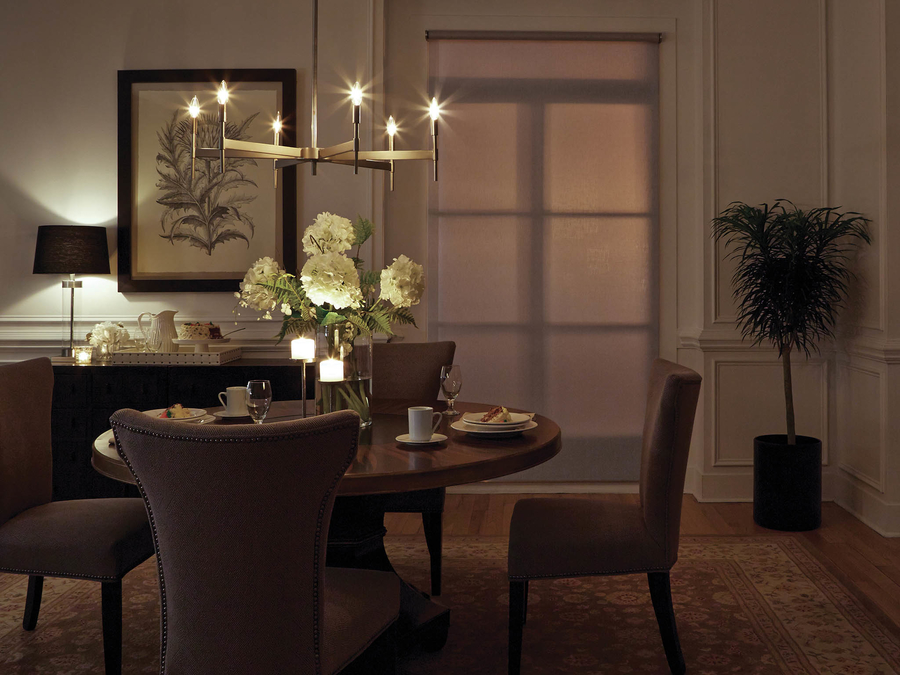 If you're interested in home lighting control, you're likely aware of the many benefits we have highlighted in the past, like saving energy, adding security, and creating light settings for each room. But you may be intimidated by the idea of undergoing minor construction to run wires through the walls—which is completely understandable.
However, a smart lighting control system doesn't need to require a massive home renovation. With a Lutron wireless control system, your Monmouth County, NJ home can enjoy all the perks of smart lighting without installing wiring in the walls.
To learn how a Lutron wireless installation works, and how you can merge it with other smart home devices, continue reading below!
SEE ALSO: How to Perfectly Set Smart Lighting Control in Every Room
How it Works
The Lutron Caseta system involves three components: the smart dimmer, the Pico remote, and the Smart Bridge. Lutron's Caseta smart dimmers don't require users to purchase smart bulbs to enjoy automated lighting, so you can choose from dimmable LEDs, halogens, or incandescent bulbs. Its plug-in dimmer can be inserted into your outlet, ready to use instantly. But for a less bulky look, you can opt to replace your current lighting switch with a hardwired Caseta dimmer.
From there, use the Pico remote (with ten-year battery life) to control multiple bulbs at once. Plug the Smart Bridge—a sleek, white cube device— into your Wi-Fi router and download the Lutron app to connect your Pico remote. The Bridge acts as the Lutron system's brain, and from the app, you'll be able to set scenes, schedules, and more.
The Smart Bridge
As we mentioned, the Smart Bridge device unlocks access to lighting control features via the Lutron app. The Bridge supports up to seventy-five Lutron devices, and uses Clear Connect technology that won't slow your network down and will still function if Wi-Fi is not working. The Smart Bridge also connects with more smart home devices than any other lighting control brand. You can merge it with Control4 for a complete home automation system.
Options on the App
The Lutron app empowers you to do much more than dim your home's lights. You can turn the entire house on and off from one button or control specific rooms in a voice-command. The Smart Away feature will randomly turn lights on and off while you're away from home to ward off trespassers. The Sunset Tracker monitors daylight patterns and will adjust your lights as the sun sets and rises—even accounting for daylight saving's time. You can create schedules so that specific bulbs will always turn on at the same time of day, and customizable settings like "Dinner Time" to achieve the right atmosphere.
Merge with Control4
The Smart Bridge makes it simple to connect with the rest of your smart home system. From the Control4 app on your smartphone, tablet, or control panel, you'll be able to automate and adjust your Lutron lights alongside security devices, audio speakers, screens, thermostat, and more.

Looking for Lutron in Monmouth County, NJ? Total Home Technologies is a Lutron partner and performs installations. We can merge your Lutron system with other automation devices so that all of your technology will be controlled from one location.

To get started, give us a call at (877) 550-5150 or submit our online form here!

No video selected.