The 3 Greatest Advantages Home Security Can Grant You
Sleep Soundly Knowing You're Protected by a Home Security System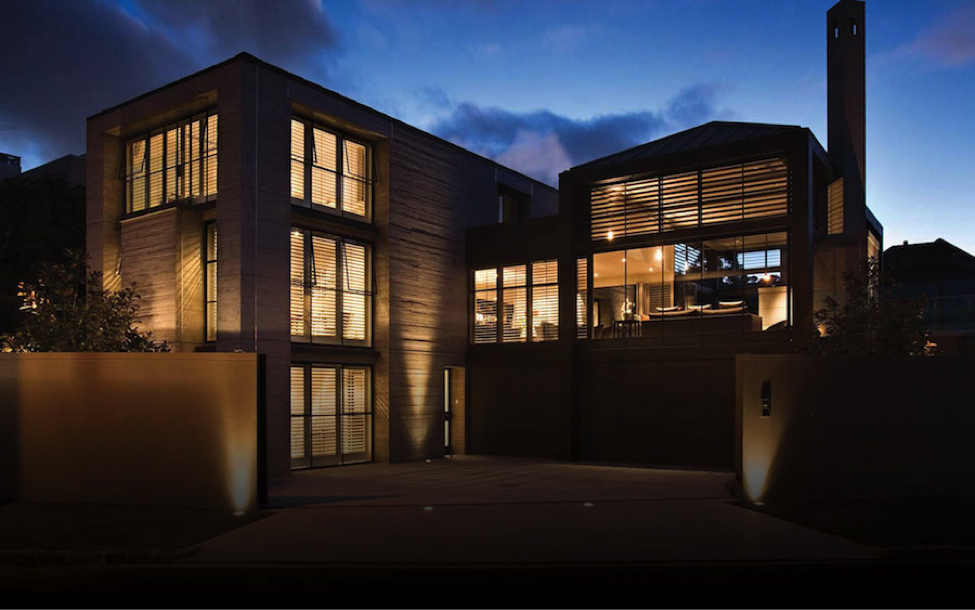 Even if you live in the safest neighborhood in America, you can never be too certain about what happens while you're away or sleeping at night. To prepare for the unexpected, today's smart security technology is more user-friendly than ever. But you'll need more than an alarm at the door to fully protect your family and possessions. To discover how a home security system will benefit your Morris County, NJ home, read our top three advantages below!
SEE ALSO: How Surveillance Cameras Have Evolved
With cameras, alarms, locks, lighting, and more all incorporated into the same smart system, your home's devices will automatically work together. Imagine this: someone approaches your home late at night, and motion sensors prompt your exterior lights to turn on. Now illuminated, the trespasser will be perfectly captured by your surveillance cameras. If they try to enter, alarms will instantly go off, waking anyone within hearing distance. And with monitoring services in place, authorities can automatically be notified if the alarm is not disarmed.
You can also protect your home on a scheduled routine. Set your garage to lock, exterior lights to go on, and cameras to start recording at the same time every night. That way, you won't need to remember to prepare your house—it will already be ready!
Alerts Right to Your Device
In the event of an intruder or suspicious person on your property, your security system's motion sensors will prompt a notification to be sent to your phone. Check the cameras, and if it's only your kids or gardener entering, then you'll know not to worry. But if you don't recognize the activity, you'll have the information to decide next steps. Without a security system in place, imagine the dismay you would feel returning home to a ransacked home. With automated alerts, you're always one step ahead.
If you're traveling for an extended period of time—or simply going to the beach for the weekend—your home will be vulnerable to thieves. Criminals often target homes that look vacant, and even if you leave a car in the driveway, someone may notice that no one has turned on a light or opened a window in days. But with technology like motorized shades and smart lighting installed, you can flicker your home's lights on and off, raise the blinds, and even blast outdoor audio from your smartphone hundreds of miles away. It will look like someone's always home, and you won't have to worry while you're enjoying a vacation.
Ready to protect your Morris County, New Jersey area home? Total Home Technologies is here to help. Call us at (877) 550-5150 or contact us here. We look forward to speaking with you soon!