Ward Off Winter Blues with Smart Lighting Control
New Jersey Winter Nights Are Better with Smart Lighting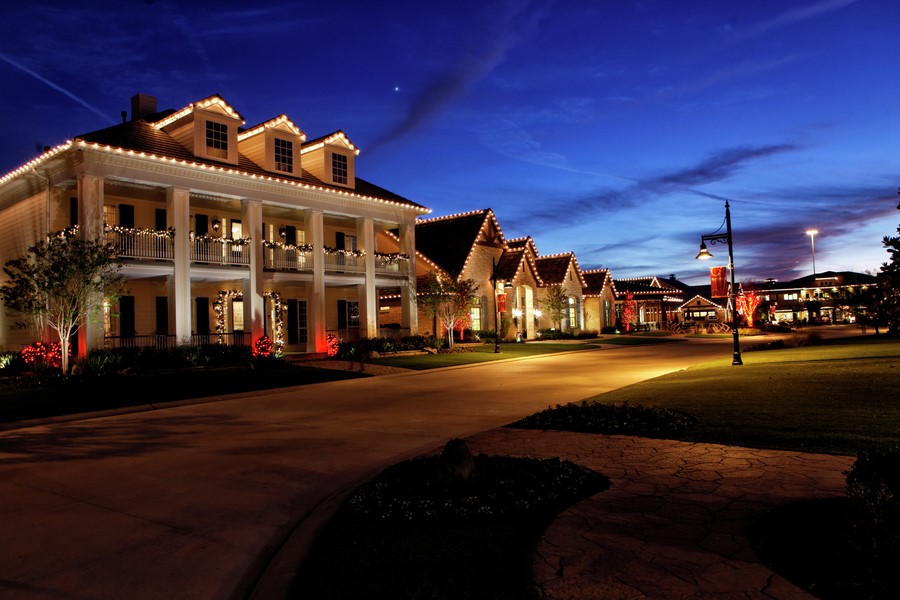 Our clocks have fallen back, and nights are getting longer in Essex County, NJ. As lovely as the holiday season can be, no one enjoys leaving work in the afternoon and stepping into a pitch-black night. Dark winter days can negatively influence our moods for the season, but did you know smart lighting control can help?
By automating your home's lighting system, you'll be able to enjoy the winter season to its fullest. Continue reading to learn how!
SEE ALSO: Too Busy? Simplify Daily Life with a Home Automation System
Make the Most of Mornings
With less daylight in winter, it's important to access as much natural light as possible. With motorized shades incorporated into a smart system like Control4, you can schedule shades to rise automatically with the sunrise or sync them to photosensors. That way, as you're sleeping, blinds will automatically lift to let the sun in to naturally wake you. Your room's interior lights can also gradually brighten in sync with the sun, gently letting you know it's time to wake up.
We usually spend more time indoors under artificial light during wintertime. But we need sunlight to regulate our circadian rhythms, or our internal clocks. That's why the brightness and temperature of your light bulbs can affect your sleep quality and mental health. With tunable LEDs in your automation system, your lighting fixtures will automatically transition throughout the day to mimic a sunny sky. In the morning, lights should appear brighter with an almost blue-white tint, leaving you feeling energized and upbeat. With the right placement in your house, it should feel like windows are illuminating every wall.
Warm & Merry Nights
By late afternoon, the sky will already be descending into darkness. But with a smart lighting system, your home's lights will automatically start blinking on, and color tuning technology will shift bulb temperatures into a warmer, amber shade. This will create a cozy, homey atmosphere, and will prepare your mind for a restful night's sleep. Your landscape lighting can be set to turn on automatically, too, so as you return home, your house will be lit and ready for you.

Because we keep lights on for so much longer in the winter, electricity bills can definitely pile up. Luckily, you can reduce energy consumption through your smart lighting system. With motion sensors installed, your lights will turn off after long periods of inactivity. And with schedules set for all your lights, fixtures won't be accidentally left on for hours unused. This is especially beneficial for landscape lighting, which can turn off automatically around your routine bedtime.

Could your house use some winter-resistant smart lighting? Contact Total Home Technologies to learn more about lighting control for your New Jersey home. Call us at (877) 550-5150 or fill out our contact form here.

No video selected.