We're Offering Remote & Free Control4 Assistance
During These Uncertain Times, Total Home Technologies Provides Complimentary Remote Upgrades & Troubleshooting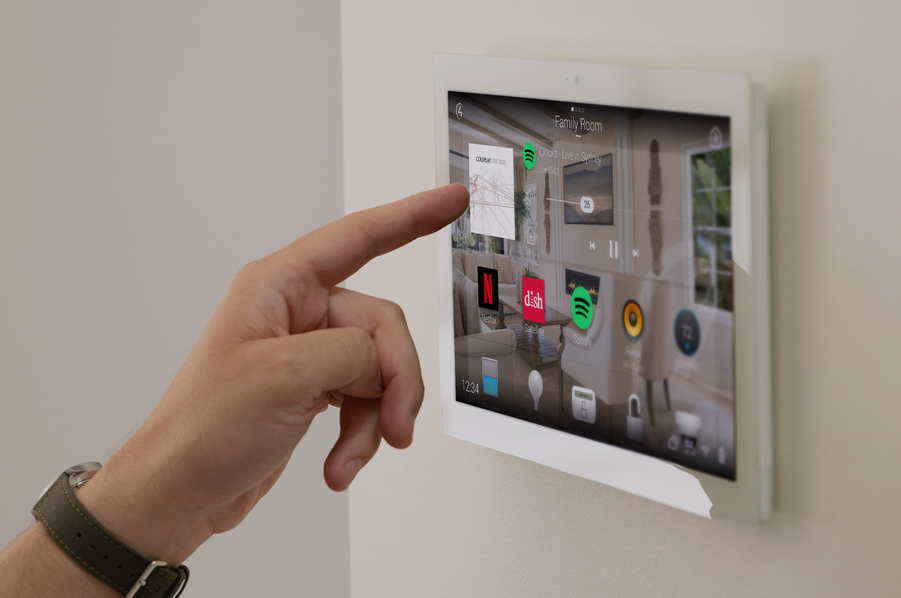 In Manhattan and all surrounding areas right now, businesses are closed, more people than ever are working from home, and children are not in school. Our daily routines and plans have been turned upside down, and the future is uncertain. If you own a Control4 smart system, you may have assumed that during this time, integrators are not operating or servicing clients.
Luckily, the opposite is true—we are open and here to help. Whether you have worked with us before or not, Total Home Technologies' Help Desk is offering complimentary Control4 assistance now through May.
This means that if you need an upgrade to your Control4 system, are experiencing programming issues, or have a hardware problem, we can service you remotely for no charge. We'll upgrade and remedy your system entirely from our location without stepping foot in your door. If you are dealing with a hardware concern, we can use video chat like FaceTime to diagnose the error and provide instructions. If we can't fix it remotely, our team can perform an in-person service call with all necessary safety and health precautions, if you are willing.
How does it work? When you submit a request on our contact form, a member of our team should respond to you within minutes. Our staff is monitoring the ticketing program from 9-5 daily and will check in periodically at nighttime, in case of any emergencies. You may receive an automated response initially, but someone from Total Home Technologies will follow up in minutes and assist you. There will always be another person (never AI) on the other side of troubleshooting to help you.
We're offering a free virtual Help Desk because we want to protect the Control4 experience in Manhattan and support our community in any way possible. If your technology isn't working, that shouldn't be another frustration piled on top of these difficult times, and Control4 users shouldn't feel left to their own devices. As the 2019 Control4 Dealer of the Year in the Northeast, we are proud to use our resources to help Control4 users have the best experience possible.
Whether certain smart actions aren't triggering the right reactions, or if you want to add a new device to the system, we'll take all the necessary steps to resolve the issue. We'll guide you through in-home troubleshooting, and then one of our certified technicians will perform in-house programming and engineering. We'll be able to check the programming behind your system and make necessary changes that will take effect immediately.
Could you use remote Control4 assistance? To get started, submit our online form here, and we'll be in touch shortly.
In the meantime, check out our Control4 video tutorials to make the most of your smart home. We wish your household all the best health and peace during this time.