What Is Wi-Fi 6?
How New Wi-Fi Technology Can Help Your Streaming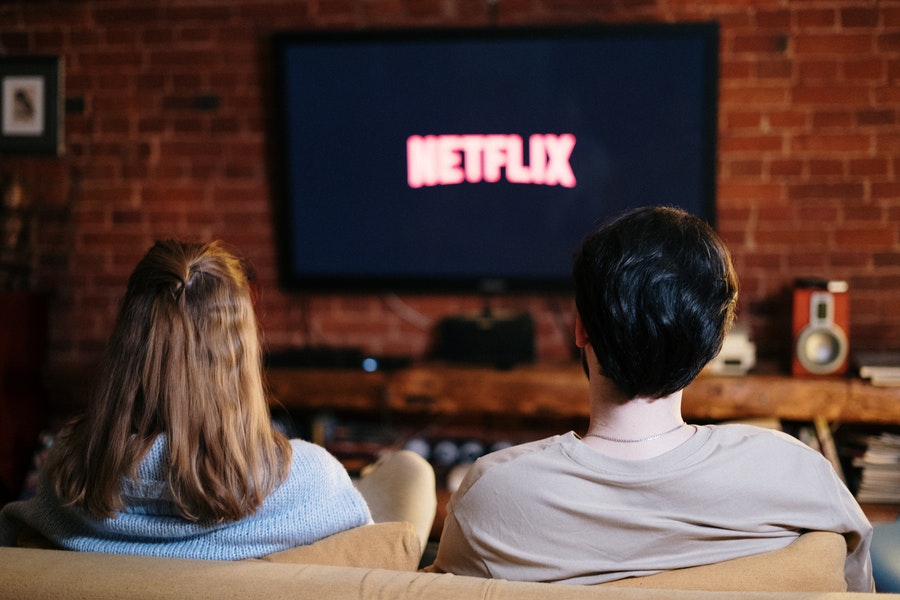 Technology was supposed to make our lives more efficient. So why do we find ourselves on a Thursday night fiddling with the router or moving to a different part of the house just to get Wi-Fi?
If there are areas of your home where the internet struggles to perform, you could benefit by upgrading your internet to Wi-Fi 6. But what is Wi-Fi 6? Read on to learn how it works and will keep your New York, NY, home connected for multi-room video.
SEE ALSO: Here's How to Extend Your Wi-Fi Further—and Outdoors Too!
What Is Wi-Fi 6?
Wi-Fi 6, or 802.11ax in technical terms, is the latest version of Wi-Fi wireless networks. It's a backward-compatible upgrade of previous Wi-Fi versions that routers can use to transmit data more efficiently.
With this upgrade, your router can now send information to multiple devices simultaneously. Previously, your wireless access point was like one bartender trying to serve a crowd. It could do its job decently, but could sometimes get overwhelmed, causing wait times and crashes. Wi-Fi 6 is like hiring a new waitstaff of bartenders to attend to each person individually.
How Does It Work?
Wi-Fi 6 runs on a MU-MIMO program, which stands for 'multiple user—multiple input multiple output.' A router with MU-MIMO can communicate with up to eight devices at once—quite an upgrade from the previous limit of four devices. Your network will be far less likely to slow down, and devices will schedule check-ins with the router to maintain top speeds, even in a crowded environment.
How Will It Help My Devices and Streaming?
With more and more devices in our homes, not to mention increased demands caused by working and schooling from home, you're bound to experience slow connections. But Wi-Fi 6 will increase speed and improve your experience.
Wi-Fi 6's new security protocol, WPA3, also makes it more difficult for hackers to hijack your network. So, when you're using your device for more private actions such as purchasing masks on Amazon, you can rest assured there will be a secure and speedy connection.
Upgrade Your Outdoor Experience
If you have outdoor audio and/or TV, you may be frustrated with the ability to control your system from your yard—the place you really need to control it from! Adding an outdoor wireless access point can give you all the connection you need to make that issue a thing of the past.
Upgrade Your Home Network
If your New York, NY, home is dealing with subpar internet, why not treat yourself to an upgrade? Contact Total Home Technologies or call us at (646) 248-5550, and we'll try to find a networking solution that works for you.