Tips to Protect Your Surveillance Cameras from Hackers
Keep Your Home & Security System Safe, Always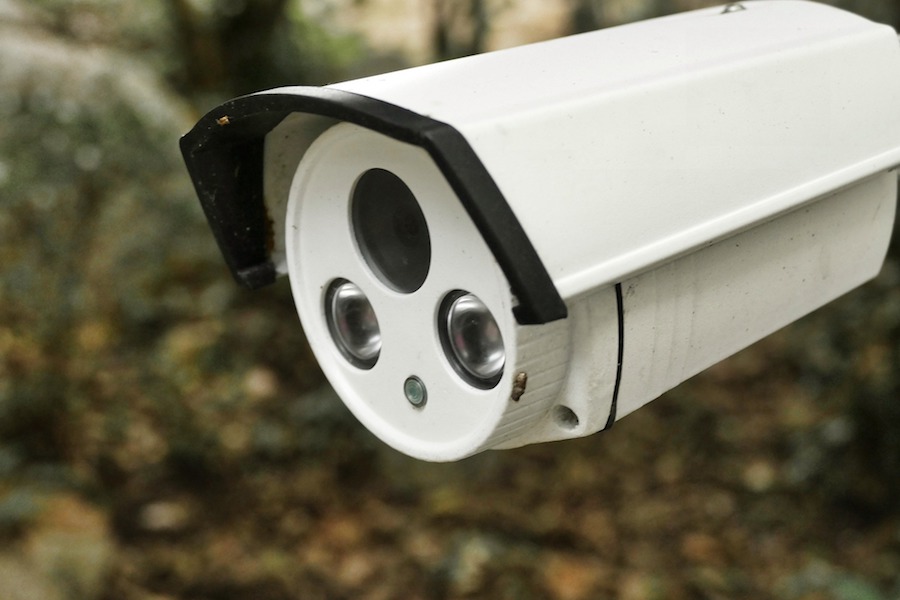 There have been remarkable stories recently of criminals being caught on home security cameras, stopping thieves, and bringing justice to innocent home and business owners. But despite all the success stories from surveillance cameras, there is another fear brewing across the nation—that hackers can break into our cameras to spy or steal information.

So are surveillance cameras safe or not? We'll discuss how your Morris County, NJ home can protect itself with a surveillance system that cannot be hacked. Stay safe with our tips below!

SEE ALSO: The 3 Greatest Advantages Home Security Can Grant You

Create a Complex Username & Password

This may seem like a basic suggestion, but you would be surprised how often hackers break into homeowner's systems simply because they were able to guess the username and password. Anything connected to the internet is open to outside forces, so if your security cameras are running over Wi-Fi, you'll need to make sure your network username and password are difficult to guess. Frighteningly, once one device is compromised, hackers can make lateral movements across the network to other technology. So, if a hacker enters from another device, they'll be able to hop over to your cameras. A smart way to avoid this from happening is using two separate networks: one for your laptops, TVs, phones, and another for your security system.

Avoid setting your network to your house's address or name, i.e., "Johnson Family" or "55 Spring Street". Your home's system will be harder to pinpoint and identify with a more obscure name, so cybercriminals will be less likely to target you.

Implement Two-Factor Authentication

When logging into your security system's administrative portal, enable two-factor authentication if possible. This will require you to log in twice to access your account. You have probably encountered two-factor authentication before—you'll receive a verification code to your email or phone, which you'll then have to enter in the portal. With this extra step, hackers will probably give up and move onto an easier prey.

Never Use Port Forwarding

Without getting too deep into the technical reasons, port forwarding can, in many cases, expose not only your cameras, but your entire network to outside cyber-threats. Keep in mind that all of the daily activity on your network, either hard-wired or over Wi-Fi, could be available to hackers if your network is not secure.

Research the Brand of Camera You Choose

There are many brands of cameras that are more susceptible to outside threats than others. As a rule, we do not recommend using Hikvision cameras or any brands made by them.

Regularly Update Devices

Just like our smartphones, surveillance camera manufacturers expect us to update our devices regularly. Often, vulnerabilities in software are detected and fixed, offered as patches in an update. Without routinely upgrading your system, you'll be using old software that is no longer tested for flaws.

When deploying a camera system in your home, it's always best to gather as much information as possible as these cameras live on your network. Any breach of the network can pose serious risk to any and all information contained within. Our team of technology professionals can help you install and secure your system with these precautions and more so that your property is always safe.

No video selected.