Your Smart Home Wasn't Worth It?
DIY Smart Homes Can't Compare to Professionally Installed Systems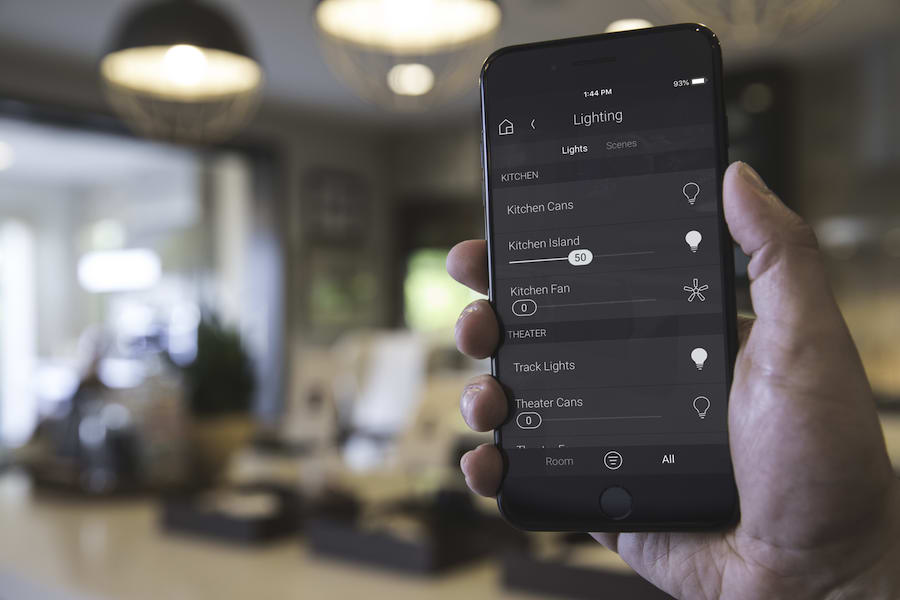 Gizmodo recently published an article by Andrew Liszewski titled 'The Smart Home Isn't Worth It.' Liszewski writes that smart homes aren't "worth all the effort" after making his house "barely smarter." As a home automation company based in Red Bank, NJ, you'd think we'd strongly disagree with the article. But we actually see where Liszweski is coming from.
If you only use off-the-shelf DIY devices from Amazon and Best Buy, you're not going to experience true home automation. The article complained about systems not cooperating with each other, but if you depend only on "smart" devices from Google, Amazon, Apple, and IKEA, you're going to run into issues.
Nowhere in the article did it mention tried-and-true smart home solutions like Control4 or Lutron. And nowhere did it suggest partnering with a smart home company that knows how to do the job right. We don't blame anyone for regretting their DIY smart home, but we'll explain below why a professional system is the way to go.
SEE ALSO: Buying a Smart Home? 4 Questions to Ask Before Moving In
Think of It Like Cooking a Meal
We like to compare smart home systems to a delicious dinner or dessert. When you cook a gourmet meal, you always need three things: a recipe, a kitchen, and ingredients.
Smart homes aren't so different. You need a recipe—i.e., products and installation methods that can only be found through trial-and-error experimentation. It's very hard to get a smart home right the first time if you have no prior knowledge. Can you imagine cooking crème brûlée without a recipe? Where would you start? The author of the article clearly didn't have directions for success like a smart home company would.
Next is the kitchen, which represents the foundation of your smart system. Just like a kitchen needs its sink, oven, and countertops to let you do your job, a smart home needs a foundation with a structured equipment rack, power management, and great networking equipment that's expertly programmed. In fact, the article didn't mention anything about wiring. The backbone of your home automation system is just as important—if not more—than the smart lights, speakers, and other gadgets you use.
And lastly are the ingredients. DIY smart homes often don't use quality products, resulting in a jumbled mess of controls. Off-the-shelf DIY products can't work together, and they require you to switch between several apps on your phone or tablet. You should never have to rely on your phone just to use your house. A smart home integrator knows how to apply the right solutions for a seamless experience.
Our Recipe for Smart Home Success
At Total Home Technologies, we have our 'family recipe' that works every time, thanks to decades of practice and staying up to date on the latest tech. We build strong foundations that combine wired and wireless network connections, implement energy management to prevent surges and slow service, and organized equipment racks that let your devices breathe while making troubleshooting easier.

We install sophisticated Control4 smart systems to unify all of your home devices—from security to entertainment to HVAC. And it doesn't matter what brands you like to use, as Control4 is compatible with tens of thousands of third-party devices.

And when it's time to use your smart home? You don't have to run around the house looking for your phone just to dim the lights. Instead, we install customized smart keypads on the walls, touch panels, remotes, and voice control, giving you plenty of ways to experience home automation's conveniences.

Ready to learn more and get started with real smart home technology? Contact Total Home Technologies in New York and New Jersey for a free consultation. We look forward to assisting you!

No video selected.