Lighting Designs That Fit Seamlessly Into Your Life
Consider These 4 Questions When Planning Your Home Lighting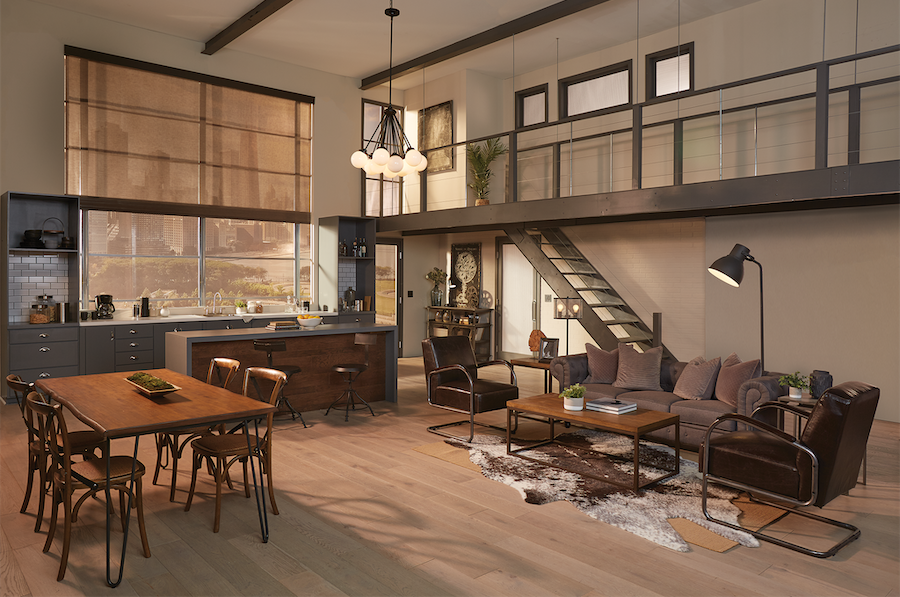 Residential lighting design is something homeowners can take for granted until they are left in the dark. Unfortunately, this happens more often than we'd like to see. The typical correction? A strategically placed lamp.
These pockets of darkness can happen because your home is unique to you and your lifestyle; no builder can guess how you may ultimately use a space, so their lighting solutions are often generic and leave darkened areas throughout a residence. This setup will work fine for most homeowners, but why settle when you could have perfection?
As you consider an update to your home's lighting design, or if you are building a new home in the Manhattan, NY, area, ask yourself these questions to discover the lighting enhancements that could add value to your daily living.
SEE ALSO: Protect Your Mental Well-Being This Winter With Smart Lighting Control
Would you use dimming features to change a room's ambiance?
A custom home lighting design can integrate the latest dimming technology to change the mood with the ease of a button click. Dimming the lights can add more relaxed energy to a quiet evening meal, socializing with friends over a glass of wine, or reading a classic novel before turning in for the night. If you can envision yourself in these scenarios, then dimmable lighting should be on your list of must-haves.
Do you have an eye for interior design?
A well-planned lighting scheme can elevate tasteful interior design elements. For example, match lighting fixtures with finishes such as metal tones, black, or crystal to complement other design finishes throughout your home. And, if you have a statement piece of artwork or furniture, use a dramatic spotlight or downlighting to highlight it and bring it to life.
Do you require lighting to do specific tasks?
Many homeowners appreciate additional task lighting installed above a kitchen island, sink, or another area of focus, such as a home office. Task lighting can assist you in seeing things in the best possible lighting to complete intricate or delicate work. In addition, these lights can be layered in an area with downlighting to create a more elevated style.
Would you make use of automated lighting?
Automated lighting is something many homeowners don't think they need, but once they have it, they'll never go back. Replace rows of light switches with modern and elegant light panels, dimmer switches, and keypads, or operate lighting controls through the convenience of an intelligent app. Set lighting timers, create dramatic scenes, or turn the lights on before you walk through the front door. These simple conveniences will add pleasure to your daily life.

If you want to learn more about creating a lighting design for your Manhattan, NY, area home, don't hesitate to contact the experts at Total Home. We would love to show you how to connect creativity with technology for elevated living.