Making the Right Choice for Home Automation – Part 3
Exploring Control Interfaces, Voice, and Remote Access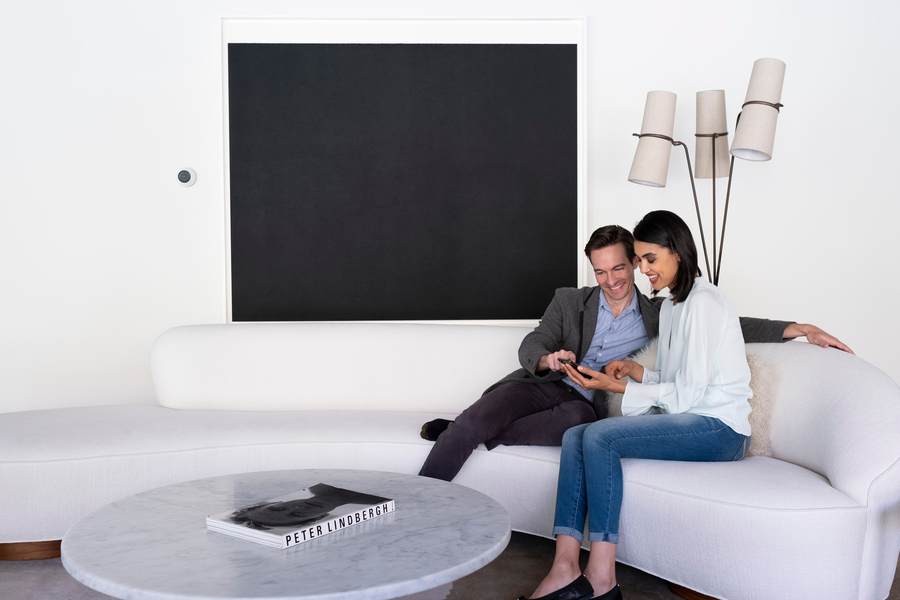 In the past two installments of this blog, we've explored popular smart home features and their differences as implemented on the best professionally installed smart home platforms available today. As both a credentialed Control4 and Savant dealer, Total Home Technologies is qualified to compare and contrast these two excellent smart home platforms for you. While the platform and technology are important, we believe that the integrator ultimately makes more of a difference in your overall smart home experience.
In this third installment, we will compare the user control interface and remote access and control capabilities to critical aspects of interacting with a smart home system. We hope that at the end of this series, we've provided a little more insight into comparing systems that, from afar, might look more similar than different. Our goal is to better educate and guide you on your choice of smart home automation for your Bergen Country, NJ home. Please keep reading below!
SEE ALSO: How a Savant Dealer Helps You Make the Right Choice for Home Automation - Part 1
User Interface
The interaction with your system is critical to its usability and satisfaction. For the most part, Control4 and Savant are relatively equal in this department. Touch panels are popular for home control, whether installed on walls or sitting on a tabletop. For the best experience and performance, we recommend wired versus wireless control panels whenever feasible.
With the latest software updates, Control4 and Savant are tied in ease of use, navigation, and overall elegance and simplicity of day-to-day use. Both companies' keypads for lighting, shading, and other features are powerful and elegant. In addition, Control4 and Savant offer modern, powerful, ergonomic choices for AV remote controls in a media setup or home theater. So are there any key differences in user control? Yes, it's in voice control.
Each company offers a level of integration with popular ecosystem voice assistants like Apple's Siri, Amazon's Alexa, and Google Assistant. However, they have some drawbacks in home automation. Siri is less advanced than the other two in home automation, and Amazon and Google have specific issues around privacy. There is, however, a voice control system specifically designed for home automation and nothing else: Josh.ai.
Josh.ai features superior natural language ability for easier command of your home and doesn't use the cloud for processing or storing any data about what you do in your home. Control4 and Josh.ai have worked together to deeply integrate the systems to make home control effortless, including innovative use of the capacitive touch capabilities of the Josh room microphones for simple adjustments.
Winner for User Interface: It's mostly a tie and may come down to personal aesthetic preferences.
Winner for Voice Control: Control4's deep integration with Josh.ai takes the win for the easiest, most intuitive, and most flexible voice control.
Remote Access and Control
Another key feature in smart home systems is remote access. You want control over features like lighting, security, climate control, and more. Control4 and Savant have well-designed apps for remote control through your favorite smart device, and both charge a small fee for enabling it as they get updated and improved over time.
Both companies offer similar capabilities, except in one area: intercom. Control4 has a unique intercom feature that lets you drop in and communicate with any room with a Control4 touchscreen controller. As the controllers are equipped with cameras and microphones, you could check in on your kids at home – or the babysitter – while you're away. That same intercom feature lets you screen visitors at your home through the Control4 Chime video doorbell.
Winner: Control4 goes the extra mile with the versatile intercom feature to connect to many parts of your house.
We hope you've enjoyed this comparison between two great smart home systems and that it helps you on your smart home journey. To learn more about all the smart home options, contact Total Home Technologies for a free consultation. We look forward to assisting you!