Simplify Summer Entertaining with Multi-Room Audio
Bring Friends and Family Together with A Whole Home Audio System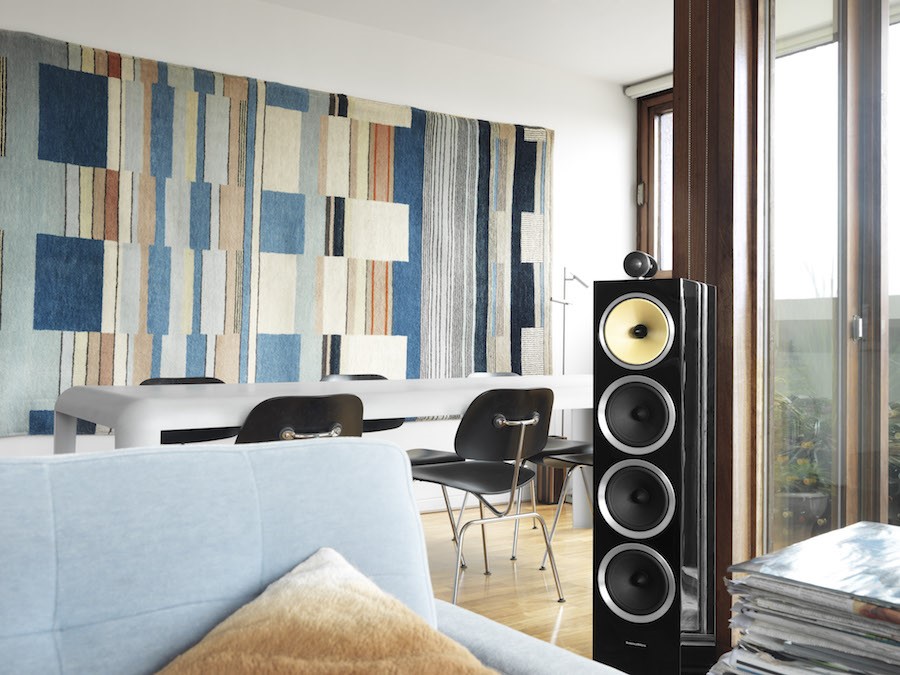 In the precious warm months of summer, we try to enjoy as many cookouts and pool parties as possible before cold weather returns. If you regularly invite company over, or if you have a big event planned soon like a family reunion or birthday party, you'll want to be sure everyone feels comfortable and has fun in your home. With a multi room audio system integrated with Control4, your Monmouth, New Jersey house will become everyone's favorite summer spot.
To learn how audio can elevate your events and for ideas to use on your current audio system, continue reading our pointers below!
SEE ALSO: How Audio Video Upgrades Revolutionize Your Home
Music in Every Room (and Outdoors!)
If you put some thought into the music choice for your party, or even if you're tuning into a local radio station, friends and family bond when they are enjoying tunes together. However, with only one speaker in the kitchen or on the porch, guests out of range may feel like they're no longer part of the fun. Quiet dead-zones create separation from room to room and may make certain areas of the home feel uncomfortable. Luckily, all of this is easily solved with a whole home audio system.
By adding in-wall, bookshelf, or floor standing speakers throughout your house, you can connect each device to the same Control4 system. From there, every speaker will play the same audio in sync if you choose, and with one touch of a button on your smart device, you can adjust the entire party's music. Plus, with weatherproof outdoor speakers across your property, guests can enjoy high-quality audio at every end of your yard. If family is playing corn hole far away from the pool, they'll still feel a part of the group by enjoying your throwback playlist on a satellite speaker.
Simplified Control
Integrated audio makes it easier than ever to manage the ambiance and fun at your party. With Control4, your music is accessible by voice-activated speaker, your smartphone, tablet, or control panel. Guests will have fun playing jukebox as they select the songs to dance to. If it's time to sing "Happy Birthday" and blow out candles, in one press of a button you can pause the entire house's music. When it gets later into the night, you can lower every speakers' volume in one command to avoid disturbing neighbors.
Endless Options
With a professionally installed home audio network, you aren't limited to listening to only one music platform or input. Break out your vinyl collection or select a themed station on Pandora, Spotify, Amazon Music, Tidal, and more. If everyone is gathering to watch a show's season premiere or a movie, you can easily select which speakers to connect to the screen and enjoy robust sound out of your new system.
Ready to take your parties to the next level with whole home audio? Total Home Technologies is here to help. Contact us at (877) 550-5150 or fill out our online form here.