Your Home Is Your Castle with #C4Yourself: Control4 Virtual Tours
Virtually Explore the Finest Home Technologies This May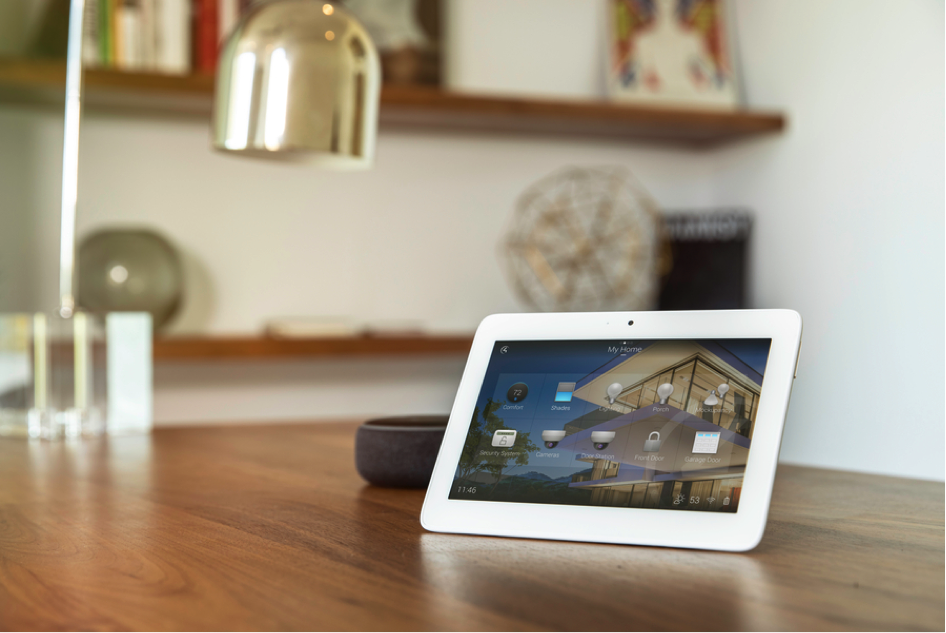 New York and New Jersey natives, it's time to celebrate your home while sheltering in place. Total Home Technologies is joining forces with Control4 all of May to offer virtual showroom tours, demonstrating the finest in smart home technology. If you're working or schooling from home, you may have realized there are things you could do to improve the routine of staying in. Whether it's a whole-home audio system, private theater setup, outdoor AV, or an enhanced Wi-Fi network, Total Home Technologies and Control4 have solutions for any home and budget.
Learn more about our Control4 Yourself Event below in New York, NY, and New Jersey, and discover the free giveaway we have for customers in May!
SEE ALSO: What's So Great About Smart Home Technology? #C4Yourself
Virtual #C4Yourself Month
We may be social distancing, but that doesn't mean you can't enhance your home with new smart technology. Our virtual tours will take you through our Control4 showroom so you can witness the magic of smart lighting, multi-room audio, climate control, and more. Simply RSVP to the location nearest to you: Roseland, NJ, Manalapan, NJ, or New York, NY, and we'll reach out to schedule a time most convenient for you. Since a smart home is something that needs to be experienced—not shopped for online—we'll immerse you in automation possibilities so you can imagine what's right for your home.
The Icing on the Cake
We're also offering a 15% discount on upgrading your controller and other Control4 devices that you'd like to replace. And if you're new to home automation and are building your first system, we'll give you a completely free Neeo remote with every purchase over $4,000! The intuitive remote combines a touch screen and hard buttons to control your media, lights, security, and more in one press of a button. Whichever you choose, you'll be in for one heck of a deal.
About Total Home Technologies
In business since 1992, Total Home Technologies is the NYC and NJ area's leader in smart home technology and is proud to be the Control4 Dealer of the Year for the Northeast United States. With extremely flexible leasing and financing options, you are sure to get the technology you need at a price you can afford. Please RSVP via the links below to schedule your virtual visit.
RSVP for Roseland, NJ • RSVP for Manalapan, NJ • RSVP for New York, NY